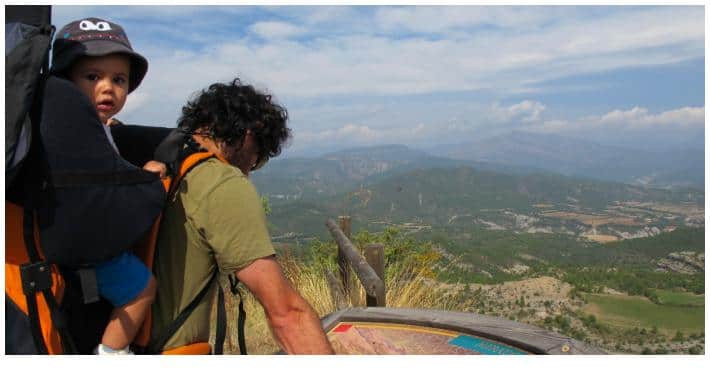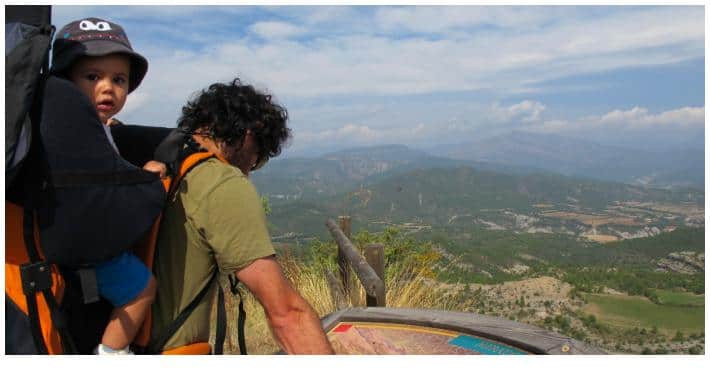 Among the great variety of footpaths that cover Sobrarbe, there are plenty that can be done by families with children. These range from walks around the outskirts of Pyrenean villages, some of which abandoned, to church or castle visits in spectacular surroundings.
The castle of Samitier, the San Victorián Monastery, the abandoned village of Jánovas (on the banks of the River Ara) or the "rain invoking" tower at Guaso, with its panoramic views over the River Ara and the Pyrenees are just a few suggestions for family days out.
There are also plenty of easy footpaths in the beautiful setting of the valleys of the Ordesa and Monte PerdidoNational Park, where you can enjoy one of many stunning walks with small children.  It could be a water source, a lake, a small bridge, a castle's ruins or the footprint of an animal that sparks your children's curiosity.
Interesting links: