DOWNLOAD OUR BROCHURES AND
TOURIST INFORMATION

Download the information you need for your stay in Sobrarbe and enjoy it to the max!
Remember you can always get more information from the region's tourist offices and don't hesitate to ask the place you're staying in about excursions, walks and activities.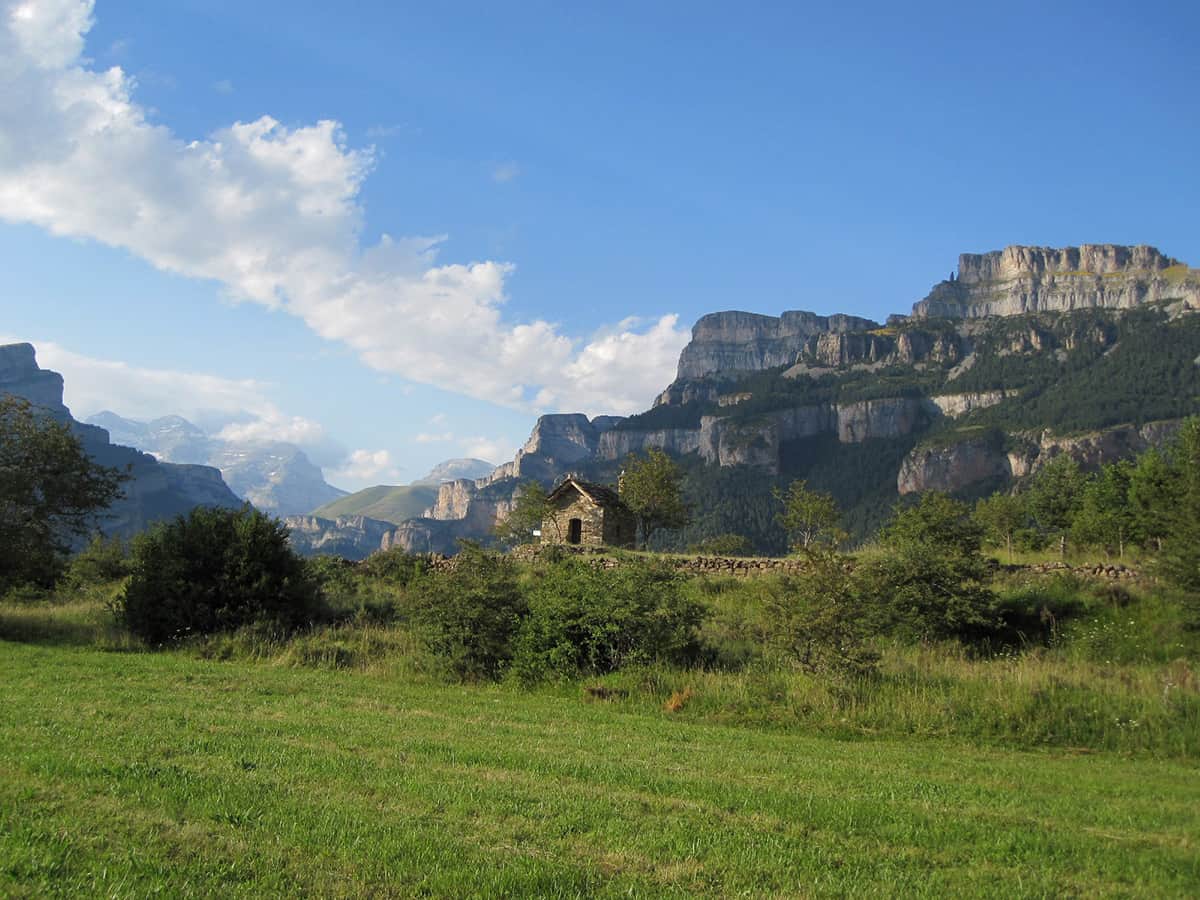 An essential guide to get to know Sobrarbe.
In it, you will find everything that happens in Sobrarbe: its villages, its traditions, activities and sports as well as the most amazing excursions. Take our Business card in three languages!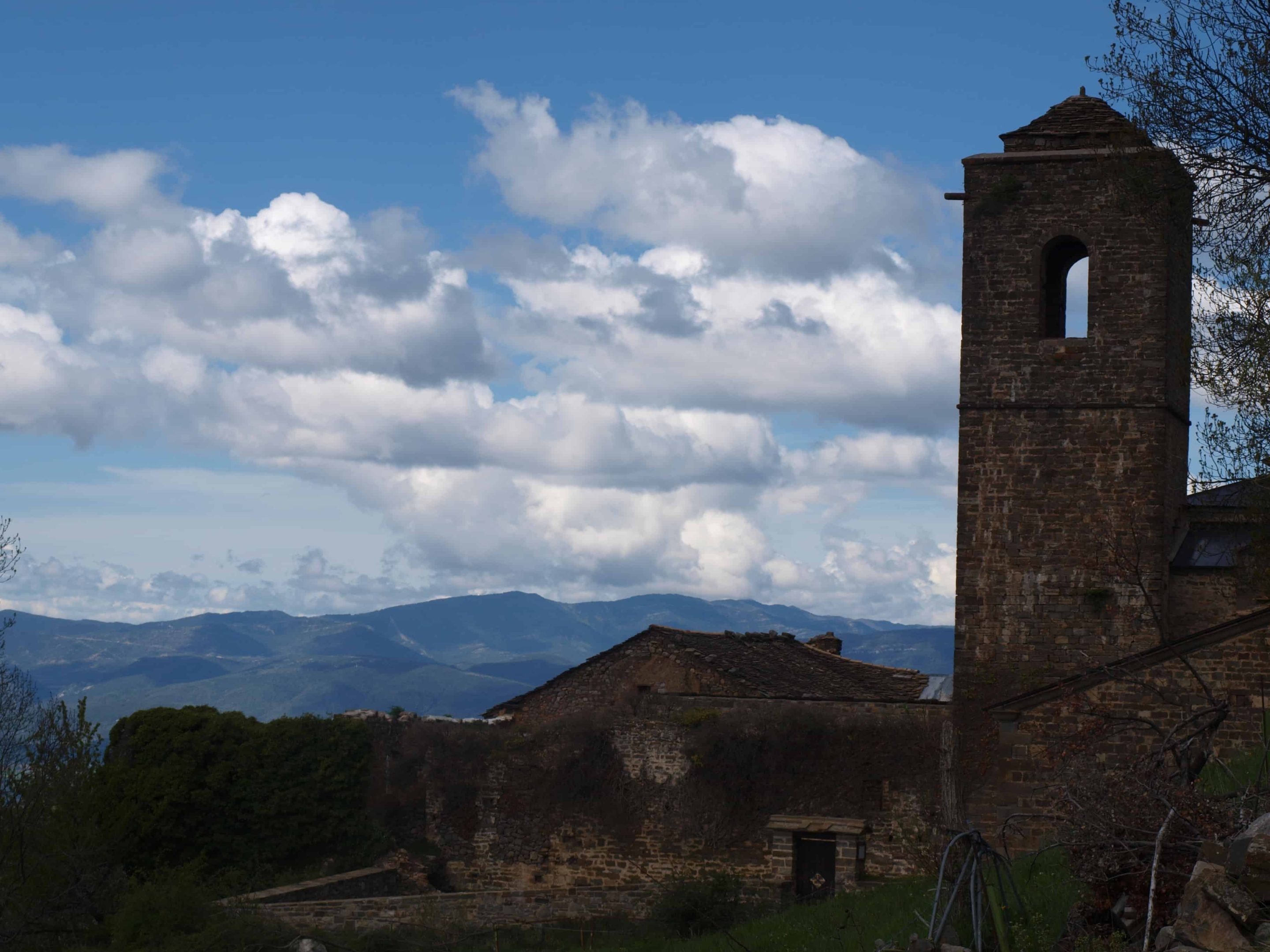 The must have brochure to discover every corner of Sobrarbe.
27 simple walks and excursions mostly suitable for small children, some of them iconic and others less well known, for you to get to know our region.
You'll also find an extensive guide to all Sobrarbe's museums as well as information about activities and sport. The perfect partner for a perfect stay in Sobrarbe.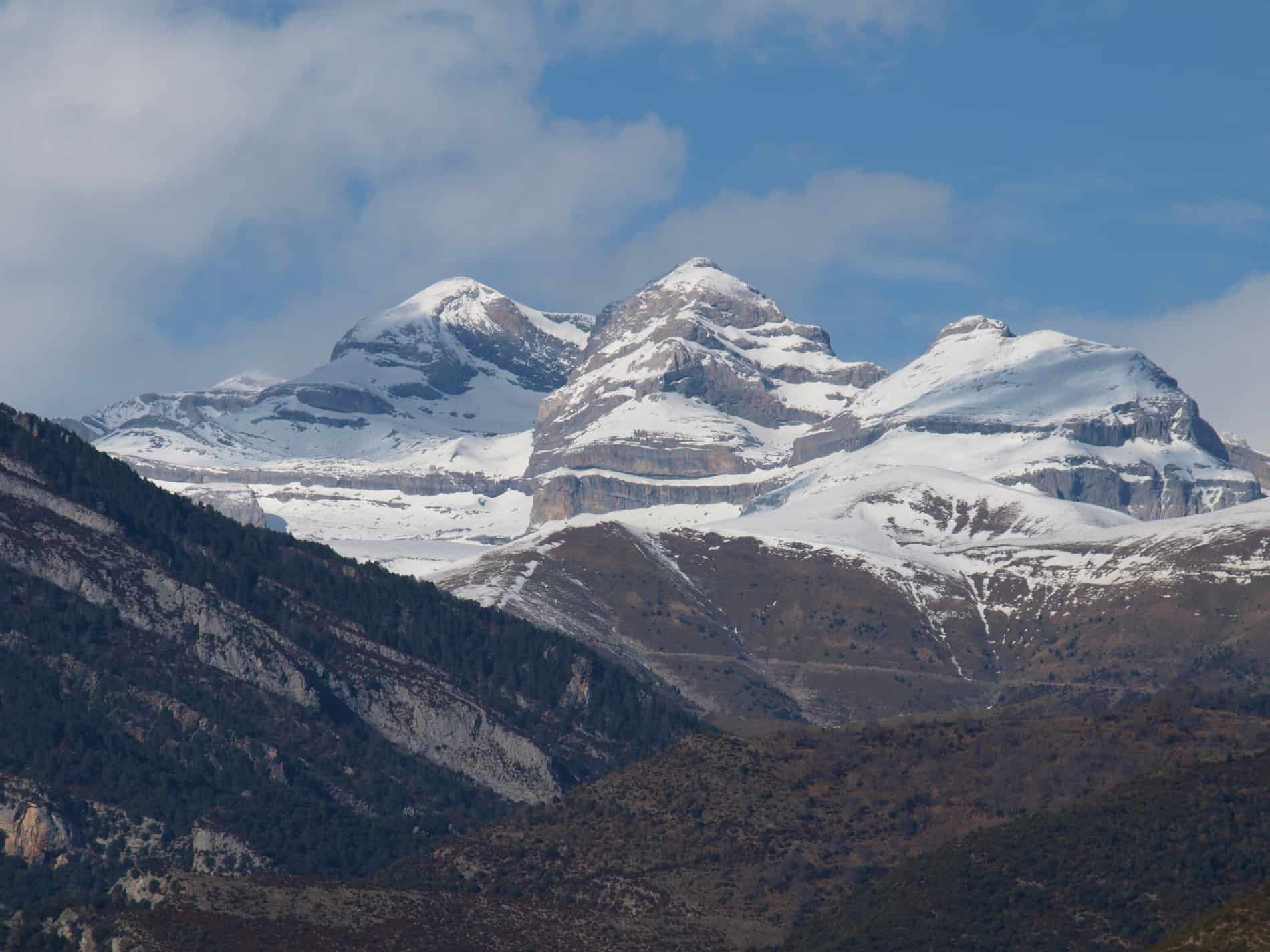 A handy tool for getting to know the Sobrarbe region in winter.
If you're into Ice Climbing, Mountaineer skiing or Snow shoe walking, you'll love our region…get informed.